What is a B Corporation and is it right for your business?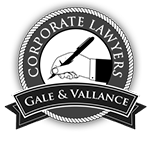 If you haven't heard about Benefit Corporations, or B Corps, you probably will soon. Powered by a non-profit organization known as B Lab, the movement is gaining popularity with companies that want to harness the power of their businesses to provide a public benefit. In the current business climate, B Corps are becoming popular because…
How Are Medical Marijuana Dispensaries Affected By Business Laws?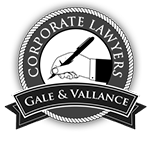 Practicing Medicine Without a License Your medical physician's offices are generally owned by the doctors themselves or a corporation owned by the doctors. In fact, "any person who practices or attempts to practice [medicine]" must be "authorized to perform the act pursuant to a certificate obtained in accordance with some other provision of law… ."…